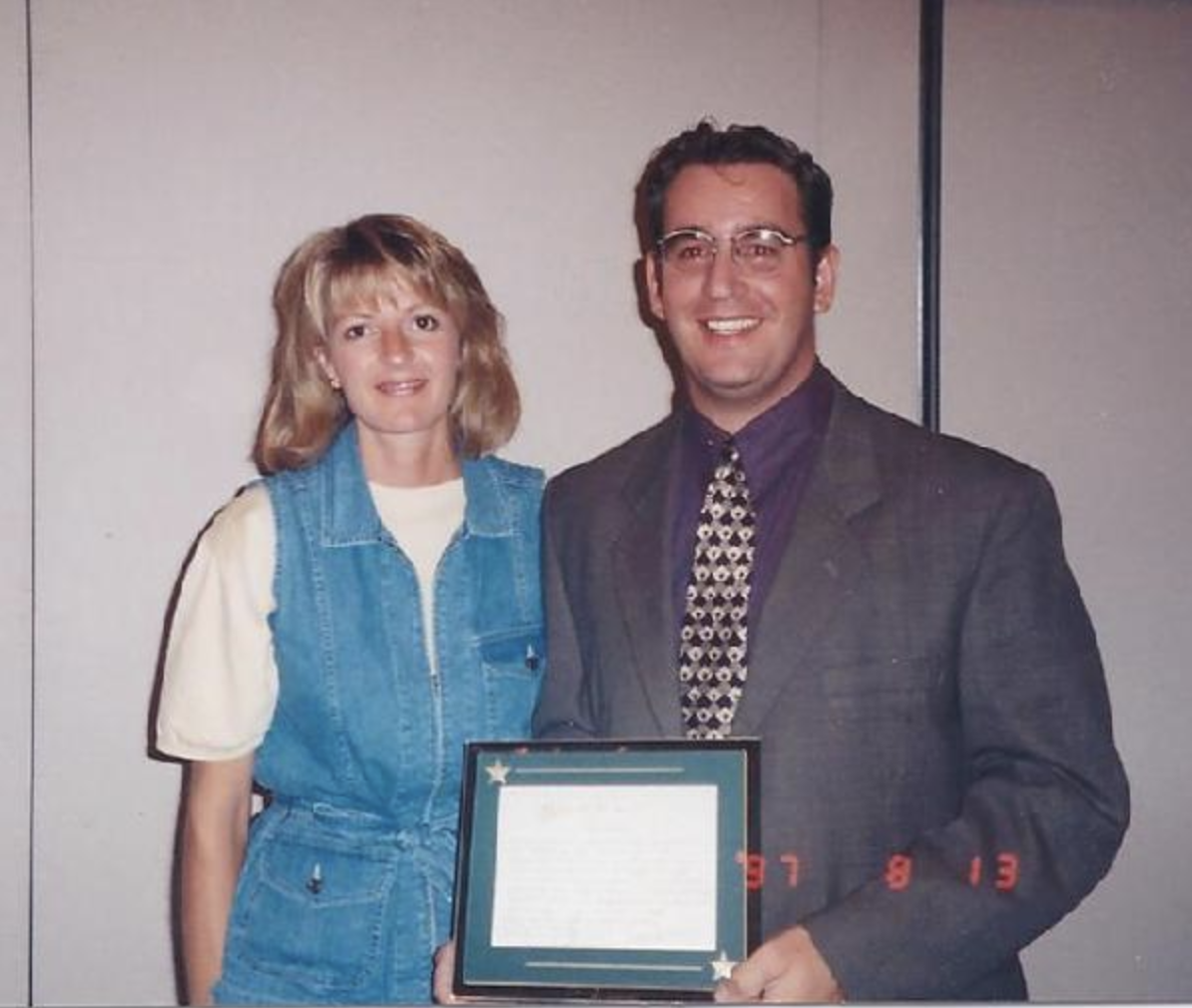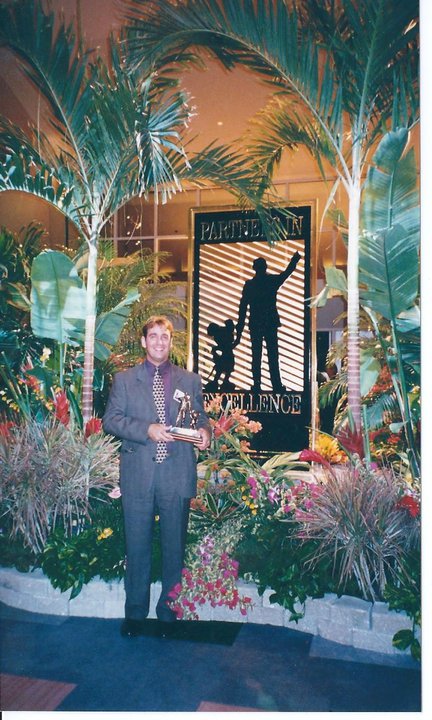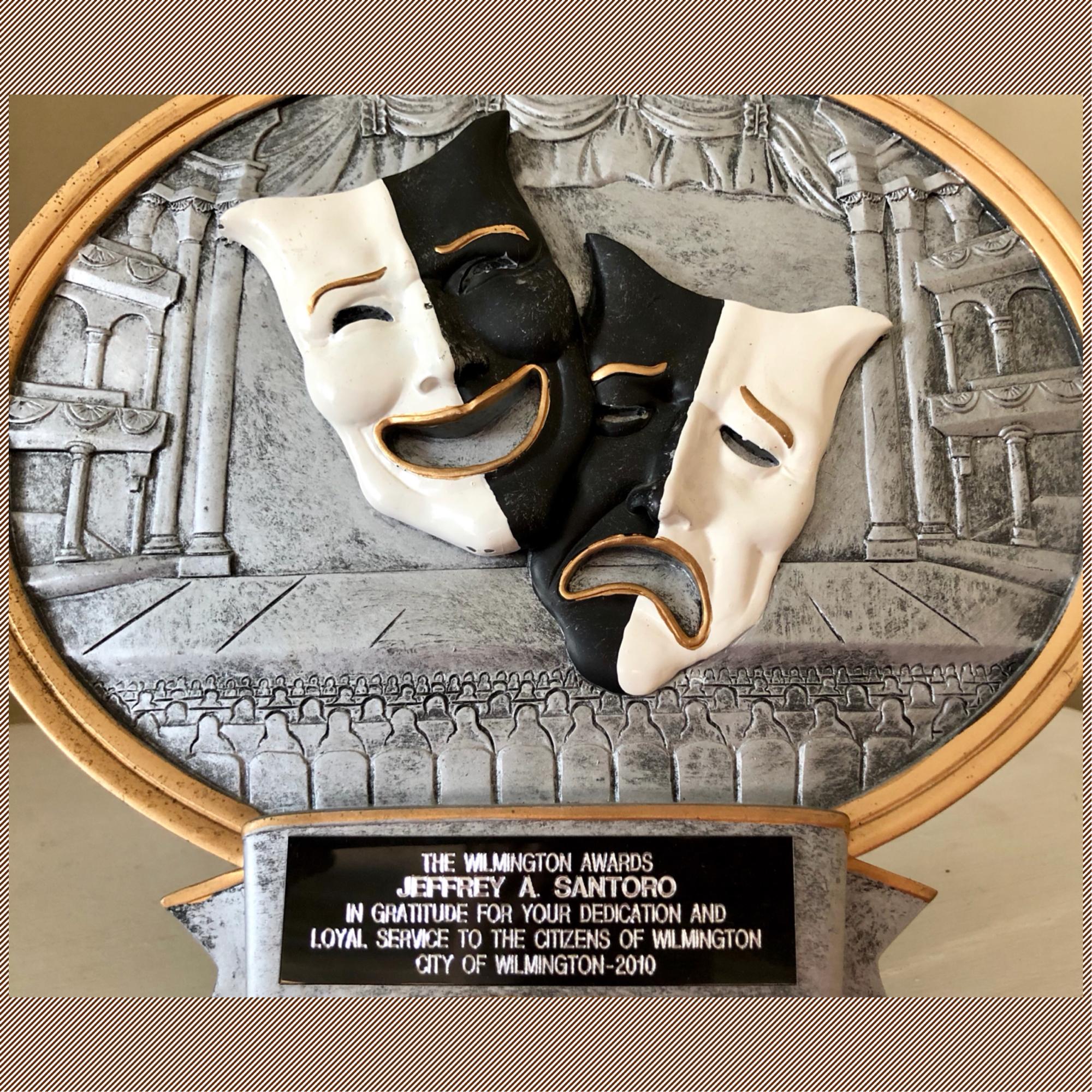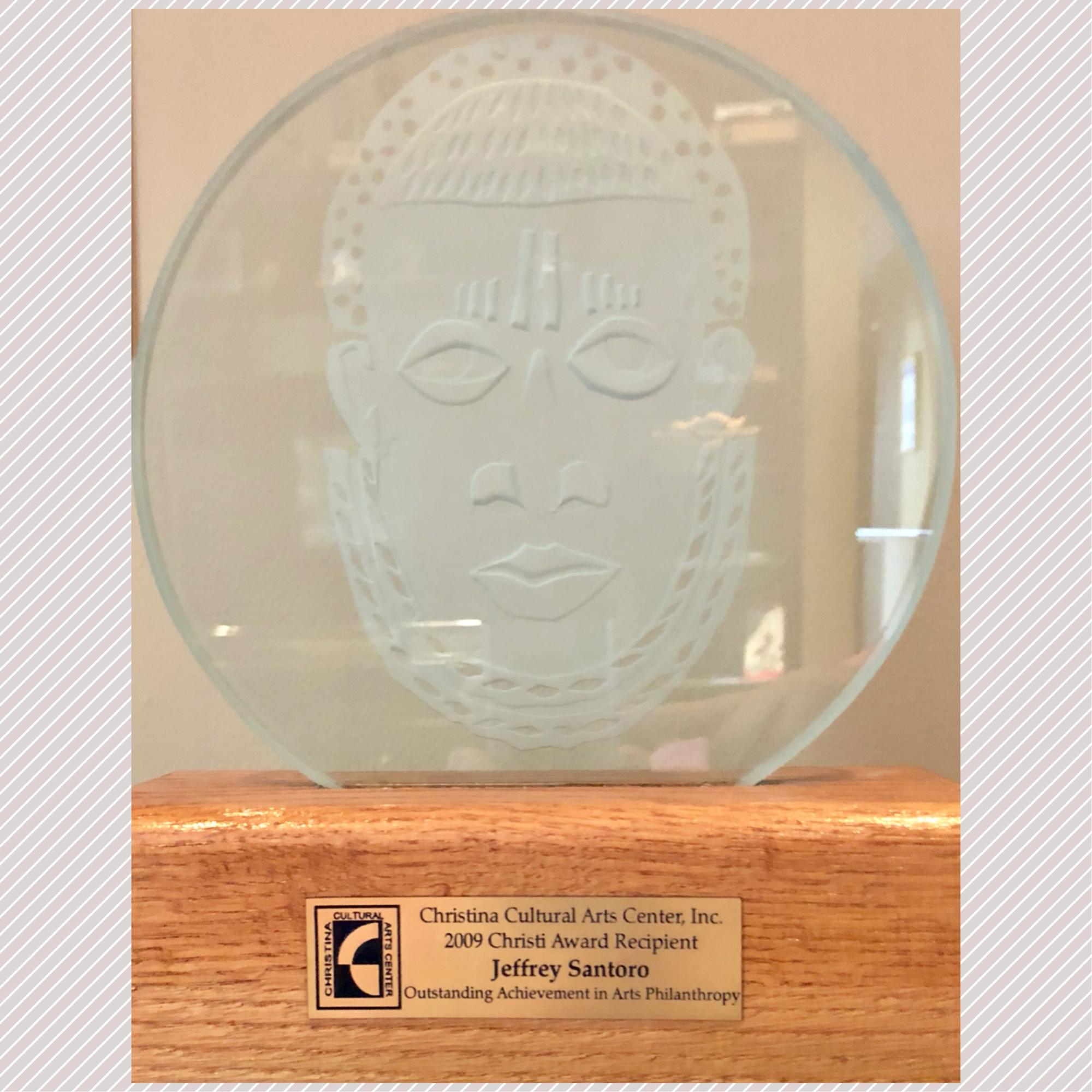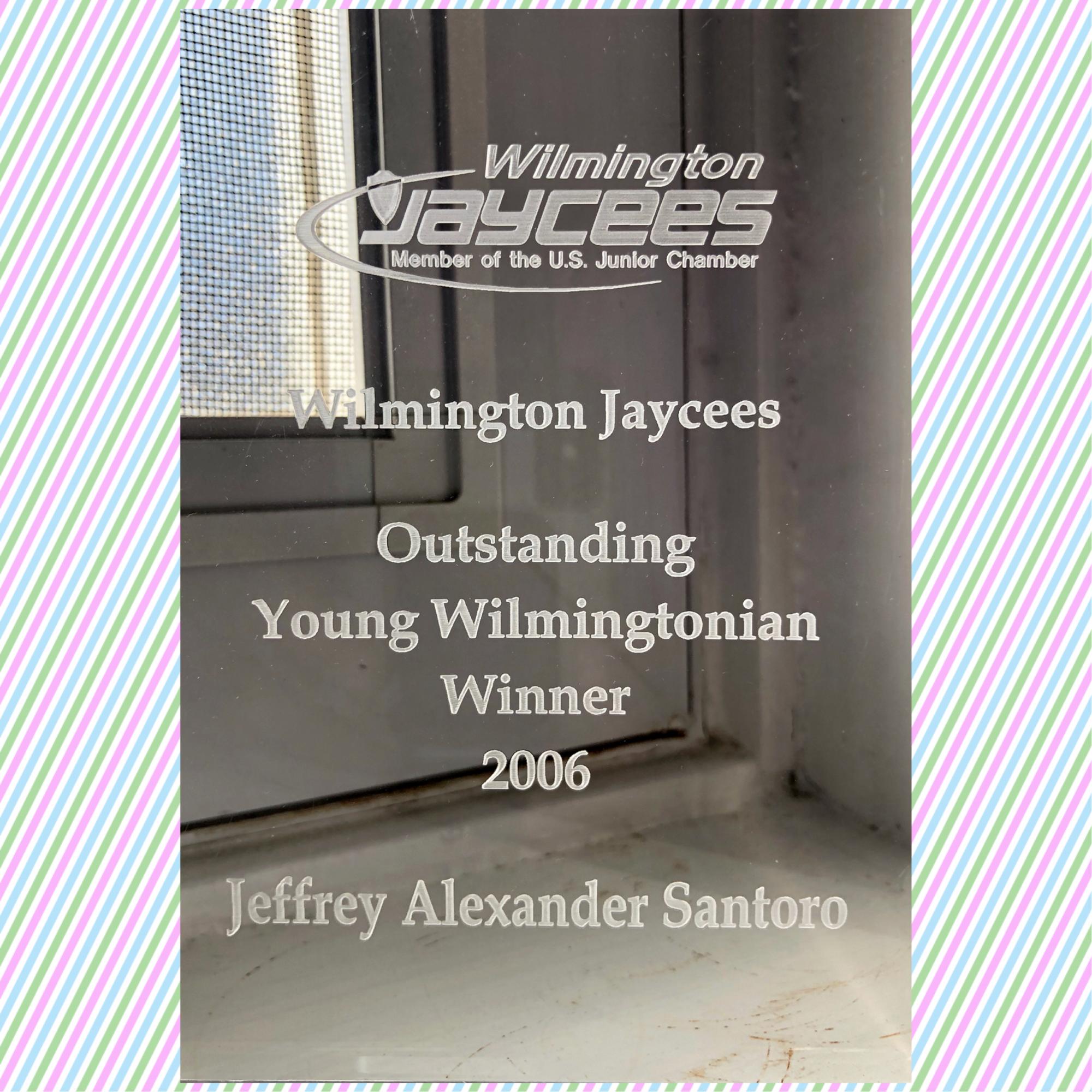 Over the years, I have been extremely fortunate to be recognized for my work. I am truly grateful and humbled by the nominations and accolades I have received. Quite frankly, I am just the guy who gets to receive the award. The real work and honor often goes to the many devoted volunteers I have the privilege to work with everyday.
The ARTS define creativity, engagement, and inspiration for all... whether it is visual, fine, or performance.



WILMINGTON Award for the ARTS from the Mayor of Wilmington, Delaware.
Christina Cultural Arts Center bestowed upon me the CHRISTI Award for my work in the Arts and Philanthopy. This is definitely one of those awards that you receive, but it's really for all of those supporting me from behind the scenes who deserve recognition just as much.

While on Active Duty with the United States Coast Guard, I received the LEADERSHIP AWARD, an honor bestowed upon me not only by the senior leadership of the base, but also from my fellow Coasties. With so many in our squad, I was surprised when the Commanding Officer announced my name. Needless to say, I try and live my life always with Honor, Respect, and Devotion to Duty.
I was given the Wilmingtonian of the Year award from the Wilmington JAYCEES. I take the responsibility of this award quite seriously and I'm thrilled to be part of an amazing list of previous honorees.
I received the Gallop Institute "Leadership Award" while working with the Walt Disney Company.
While working for the Walt Disney Company I was nominated, and eventually selected, to receive the prestigious PARTNERS IN EXCELLENCE award. Each year, Disney bestows this award to a small percentage of its "castmembers" (actually less than 2% of the entire worldwide workforce) in recognition for consistently exceeding guest expectations... always managing fiscal responsibility... and for being a major steward of the company.