I started working behind the scenes when I was just a kid. My brother and I would make lots of "backyard" movies with our Super8 camera. We would enlist the help of our family and friends to play a variety of characters. Our "films" varied too ... from a really bad remake of Starsky and Hutch to The Kitchen Encounter, a horror film ... to The Adventures of Super Goober, a comedy of sorts.
From there, I was fortunate to land a full-time job when I was only nineteen years old working for a video production company outside of Philadelphia. It was there that I learned the true skills of producing, editing, and shooting. I ended up working for this company for the next 11 years.
I then took what I learned to The Walt Disney Company. I started out working in Conventions and on large-scale Disney theatrical productions. Within six months, I transferred to Disney I.D.E.A.S. (imagery, design, editorial, art, and sound) and New Media Producers Group, the high-end post production and production house for Disney. While working for Disney, I also enjoyed a lucrative freelance business shooting for television and other video projects under the brand of my company, W.H.A.T.T., an entertainment company (We Have All The Talent).
I left Disney in 1999, and continued working as a contractor for an additional year.
I returned to Delaware and continued to work in video production under the name, J.Alexander Productions, LLC.
Today, my production company is a creative, enthusiastic, and passionate group of entertainment misfits who really enjoy perfecting the art of storytelling. Our team has worked in theatre, television, radio, film, casting, and on many commercial projects.
* Through our theatre division, we have produced numerous large-scale musical stage productions, client-organized convention shows, and provide talent for special openings, groundbreakings, etc.

* Our work in the video market has provided concept through completion media for a multitude of fortune 500 hundred businesses and nonprofit organizations through compliance and human resource training programming.

* Our talent management division manages a small, select group of talented individuals who partner with us to help guide and navigate their performance careers. Visit IMDB.com for more information about my film/TV projects.
Check out our most recent work here.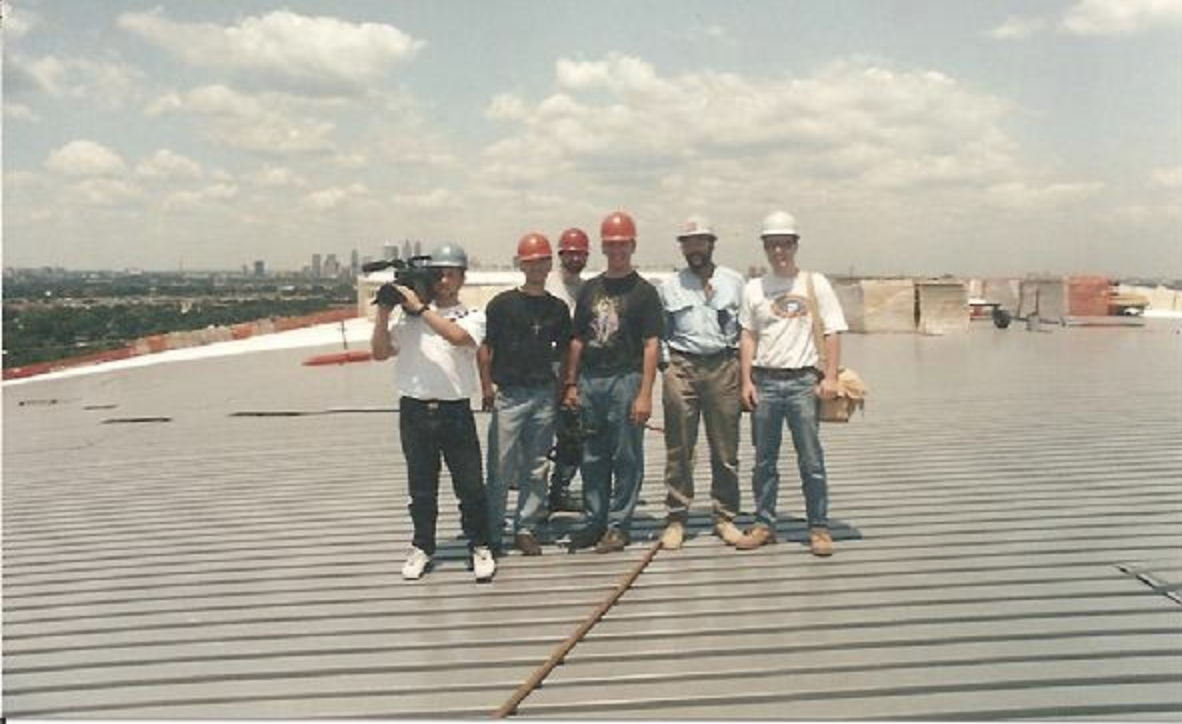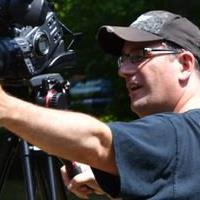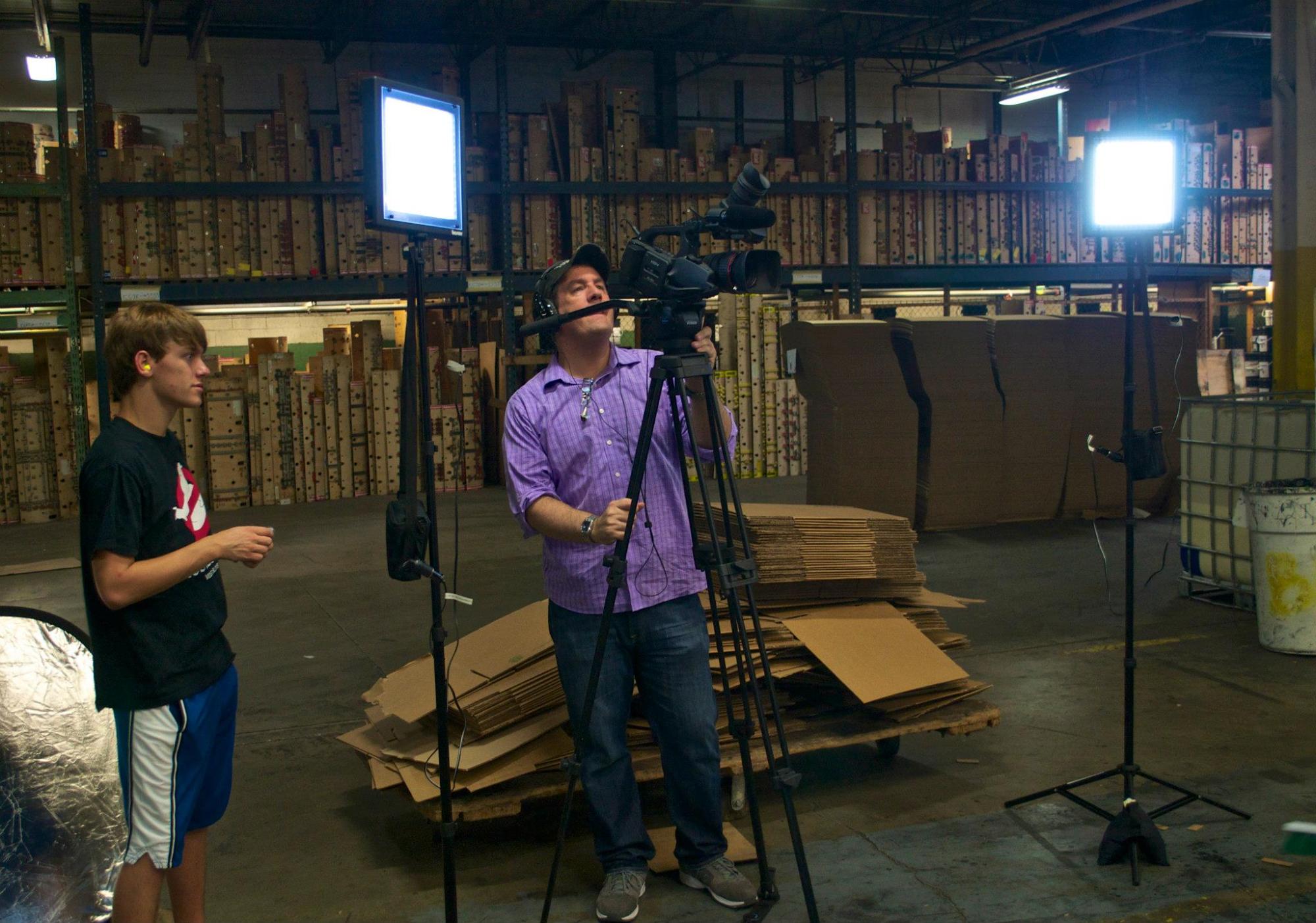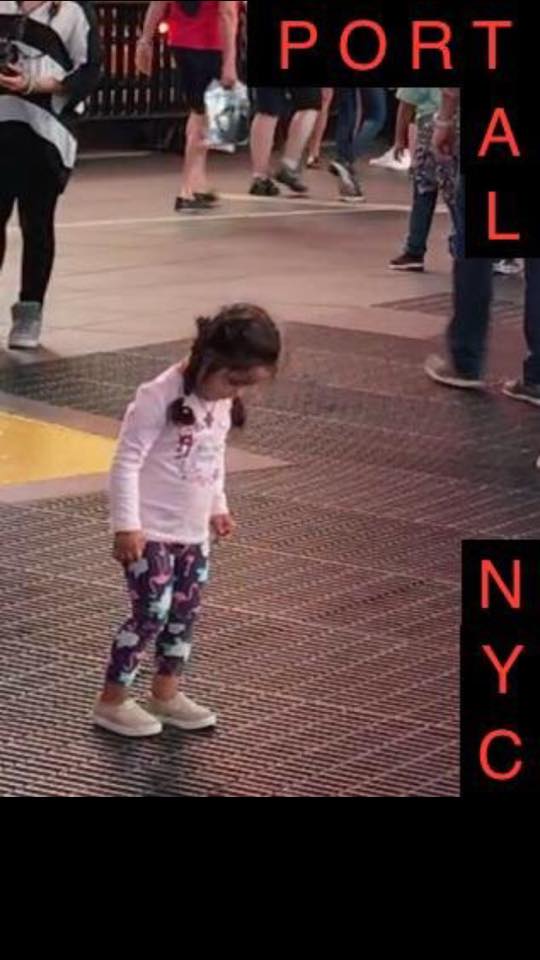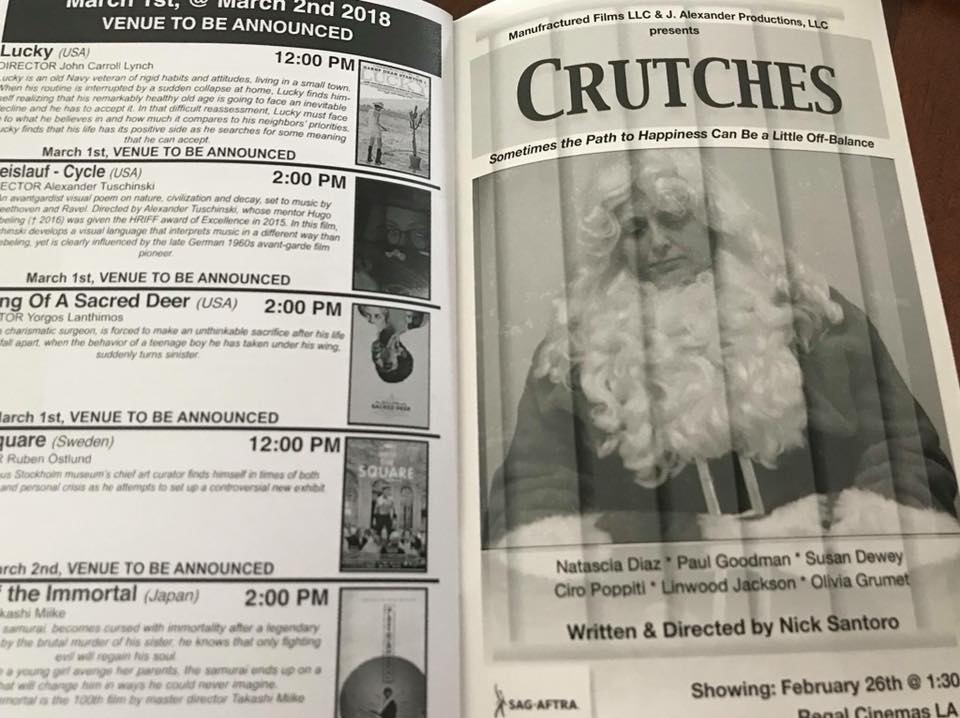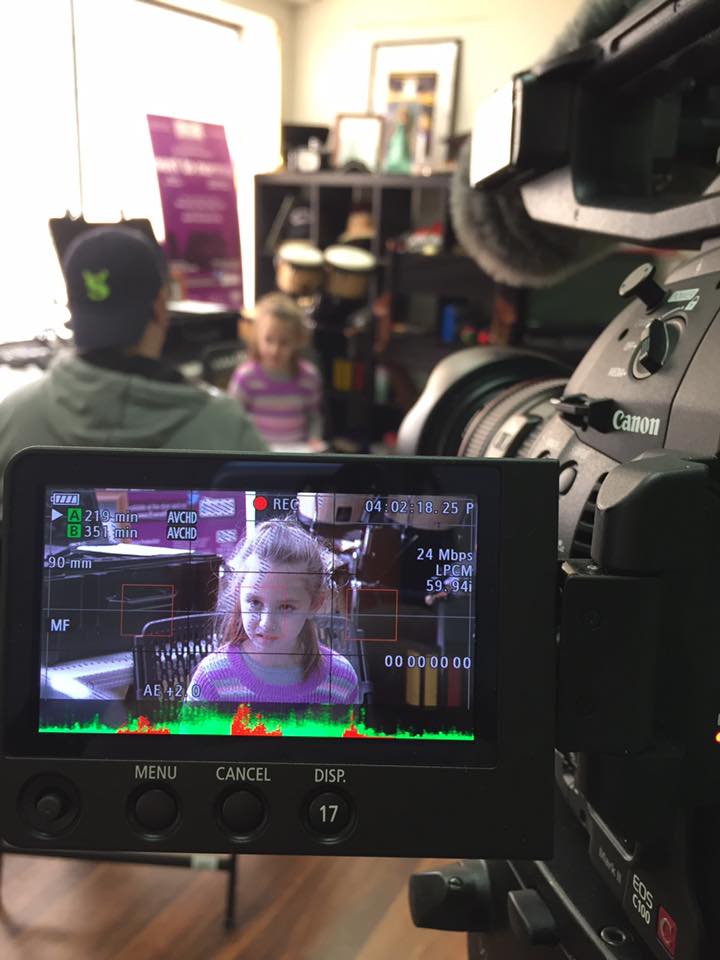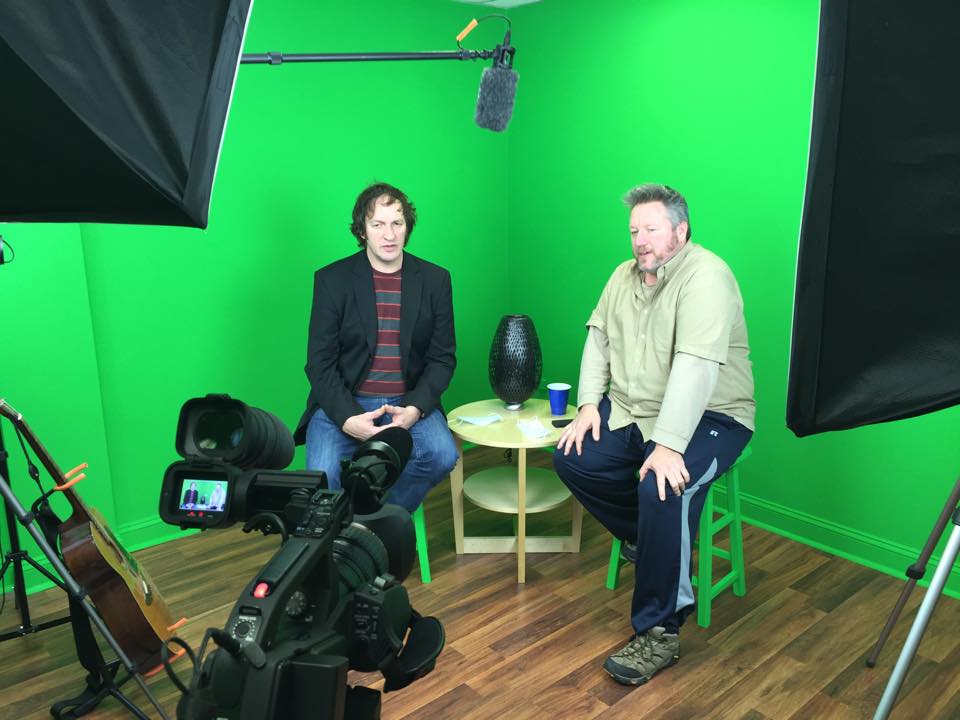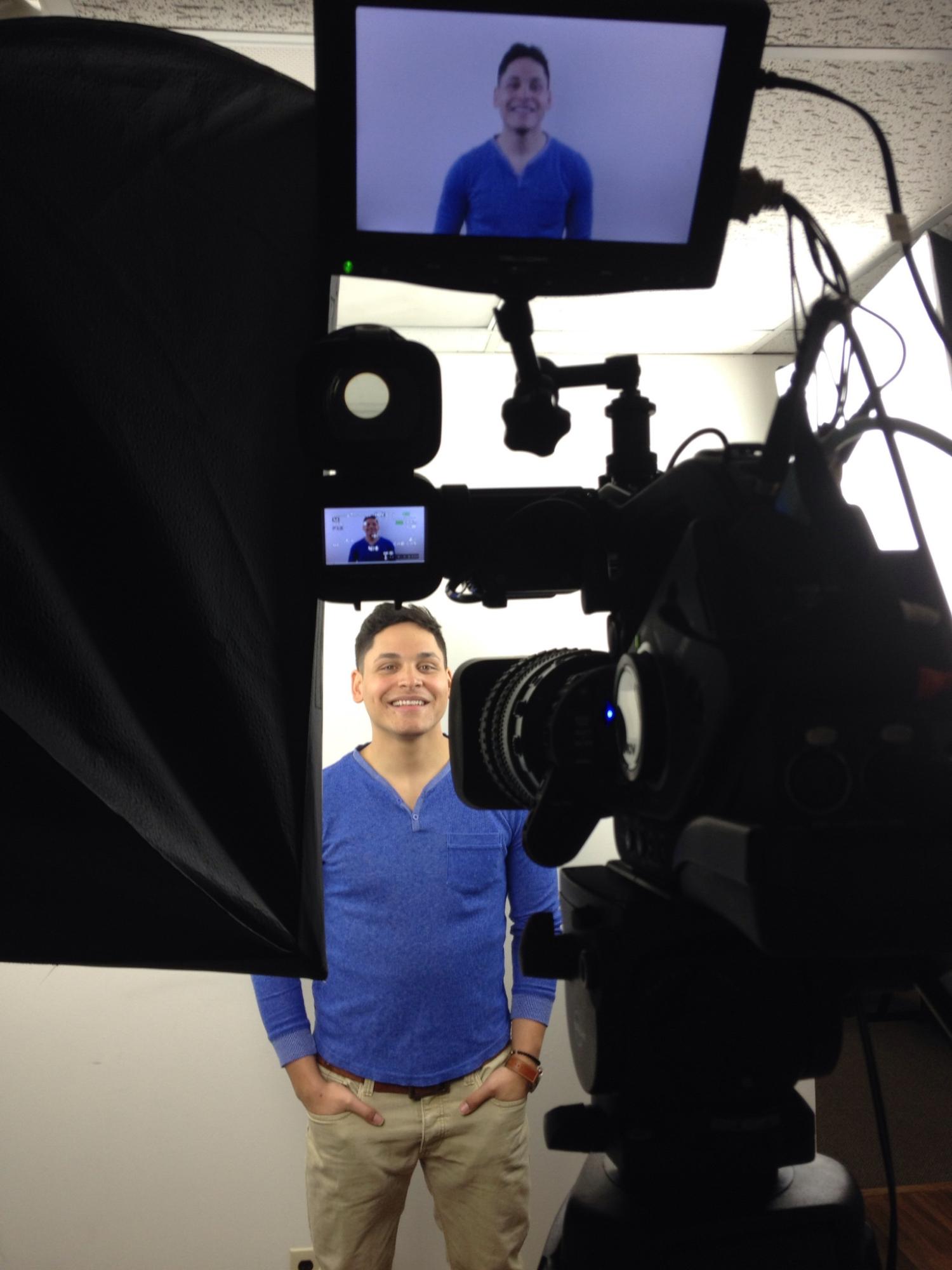 Produced, Shot, and Edited Pepsi/Frito-Lay promo spots for their new Top~n~Go product line
Produced, Shot, and Edited a Web Series called "2Guys2Balls"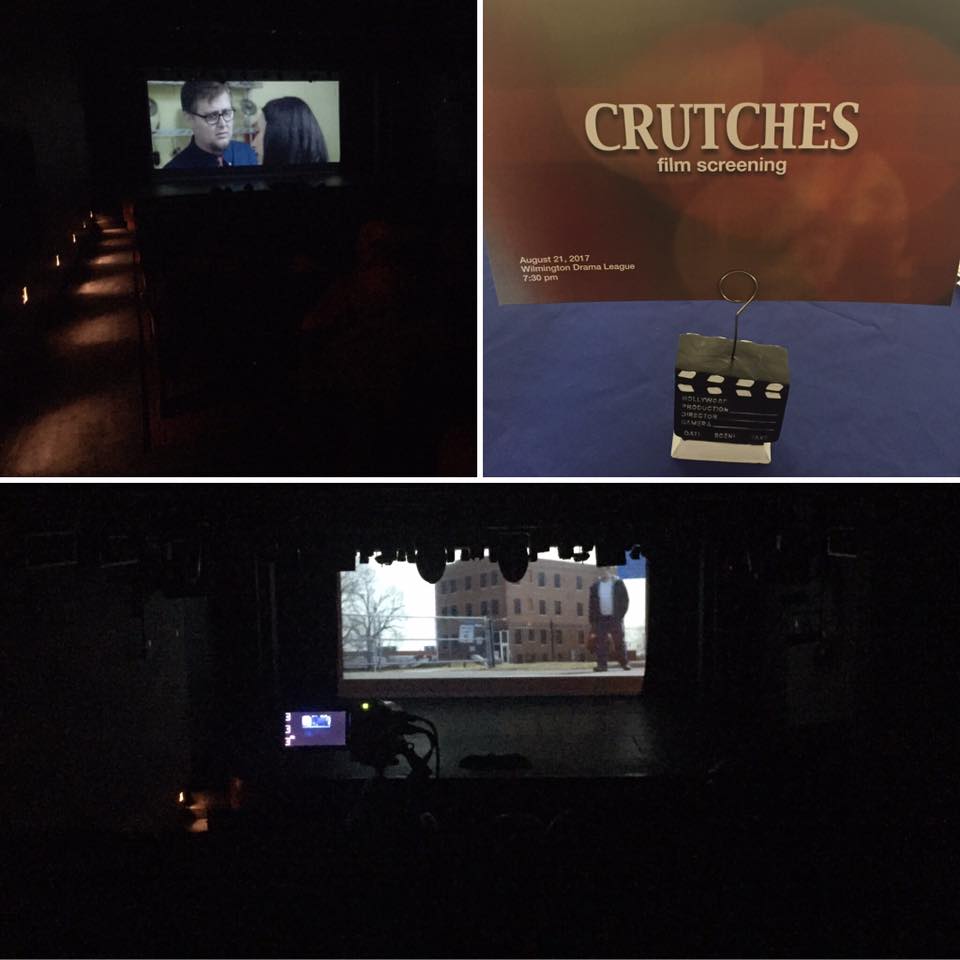 Produced CRUTCHES,
a full-feature film.
Produced/Edited Media Training/Actor Submission Reels for upcoming talent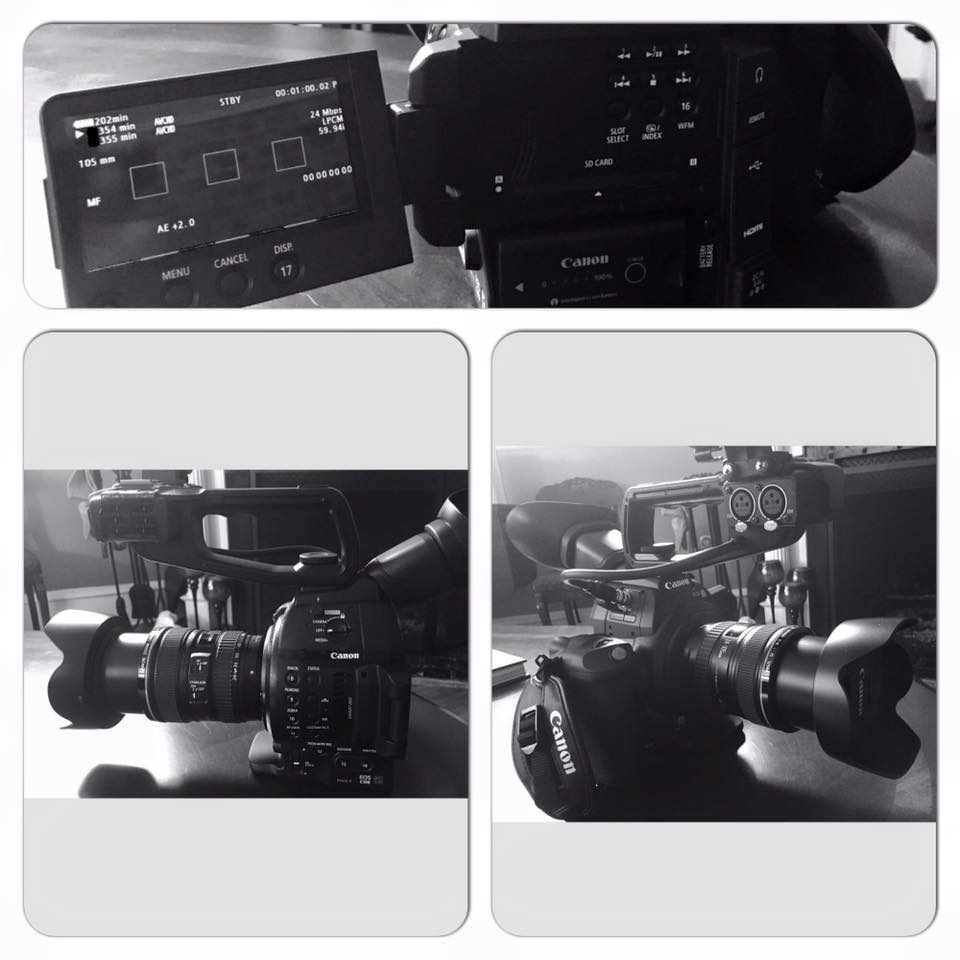 Served as Production Assistant for Food Network's spec show,
"Girls on Food"
I have 30+ years experience working in Film, Television, and Theatre.

I am a professional videographer, editor, producer, and director.
Creating magical moments and working with a team willing to push past their potential is what makes J. Alexander Productions successful.
Jeff directing a video shoot on location
Jeff (center) on location on top of the
Wells Fargo Center, Philadelphia, PA
PORTAL NYC 1 Sheet, a short film
On location casting CRUTCHES
On location shooting an
Actor Demo Reel